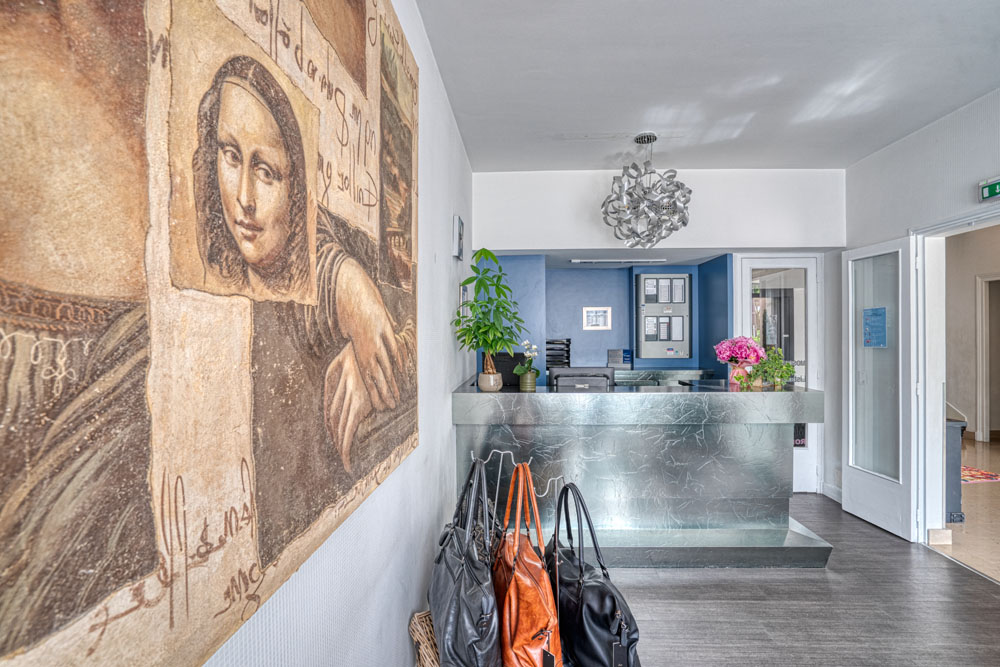 Take advantage of our Evening Stopover offer
On a business trip in Amboise, or in the Tours or Blois areas? Take advantage of our stopover offering for your business trips in Val de Loire.
The stopover evening includes:
The rooms offer all the modern conveniences expected of a hotel with unlimited Wi-Fi access and a desk space to allow you to work seamlessly. You also have a flat screen TV, mini bar, private bathroom and air conditioning.
Special offer reserved exclusively for salespersons and/or travelling salespersons
To make a booking, please contact the Hotel telephonically: +33 (0)2 47 57 10 90
Treat yourself to a Hotel dinner
During stopover evenings, our much appreciated hotel services save you time and prevent you from having to go out. Share special moments with us as you enjoy the culinary pleasures of our cuisine.
To this end, our Hotel team offers you a set menu (starter, main course and dessert) served in the dining room.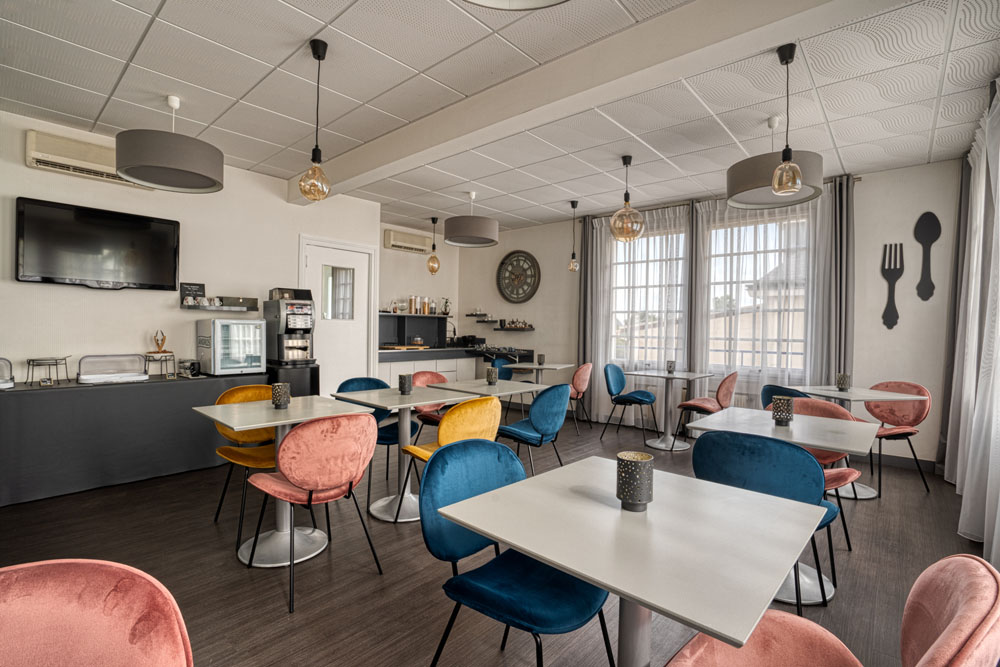 The best spots in Amboise
A number of restaurants are located just 1.5 kms away from the Hotel, in the Amboise city centre. We can book a table for you on arrival.
Le Lion d'Or
Gastronomic cooking 17 Quai Charles Guinot, 37400 Amboise
L'Épicerie
Traditional kitchen
46 place Michel Debré, 37400 Amboise
L'alliance
Traditional kitchen
14 rue Joyeuse,
37400 Amboise
Le Parvis
Rotisserie and grill
3 Rue Mirabeau
37400 Amboise
La Réserve
Traditional kitchen
28 place Michel Debré, 37400 Amboise
Pizzeria La Scala
6/7 Quai du Général de Gaulle,
37400 Amboise
L'Amboiserie
Creperie and grill
7 rue Victor Hugo,
37400 Amboise